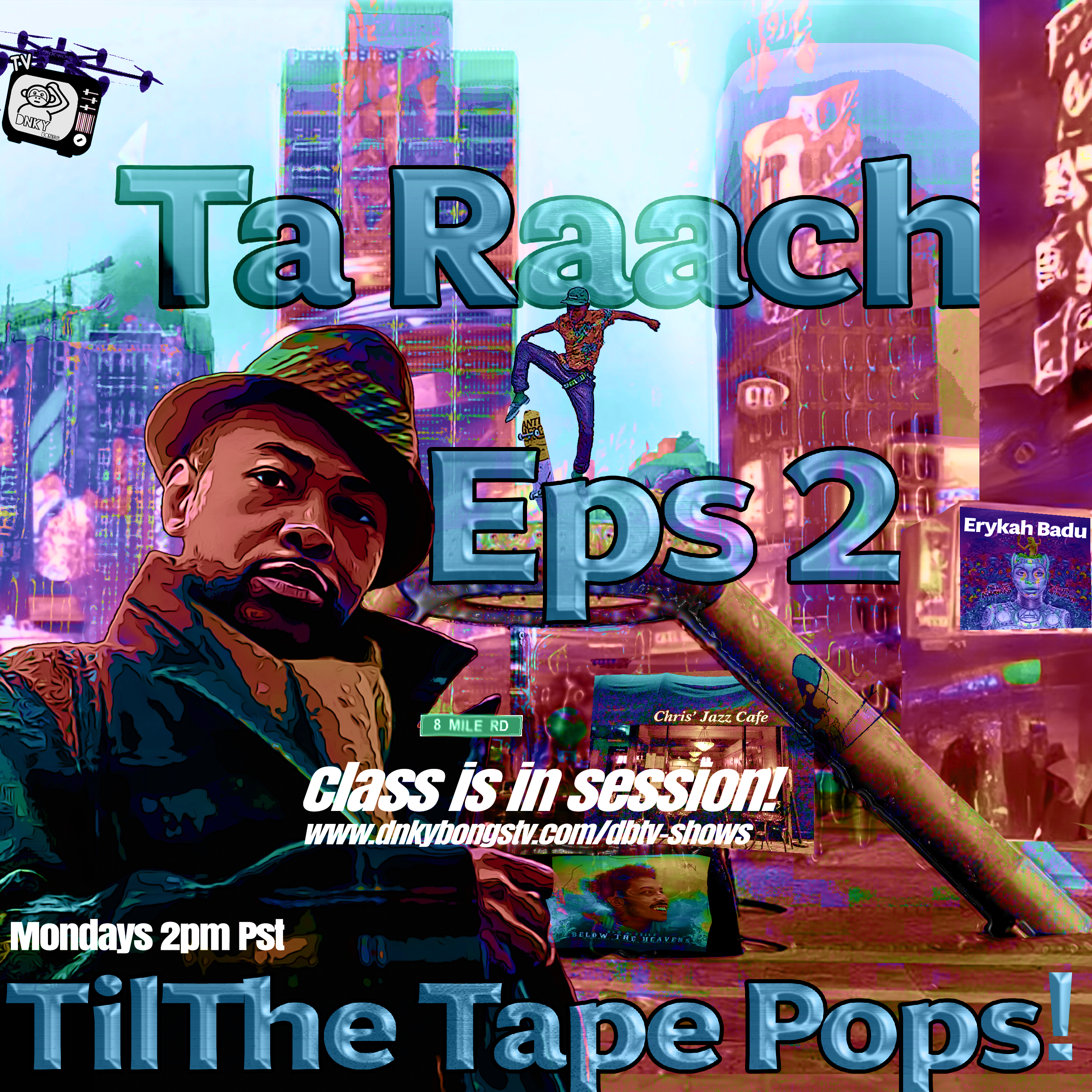 Today show we're gonna sit down and talk about a guy a lot of people probably don't know about. Ta'raach is a producer and MC out of Detroit who now lives in California.
He's worked with many artists such as Jane Dela, Erykah Badu, Frank Knitt and a host of others.
A producer with a married bag of tricks, Ta'raach produces a sound that's kind of a mix of deep soul and BoomBap. Check out the episode and hit up Capital "E" and Mr. Baaka at tilthetapepops@gmail.com to chat up or request an episode. Blessings!