GEMWORK RADIO SHOW LIVE FRIDAY NIGHTS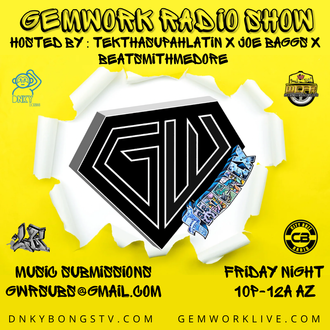 [LIVE] FRIDAY NIGHTS
9P - 12A AZMT
Make sure you plug into the illest ughh show on the plaNET #GEMWORKRADIO!! Bringing you great vibrations, laughter, indie hip hop interviews, culture talk and much more. Bring ya smoke & ya drank.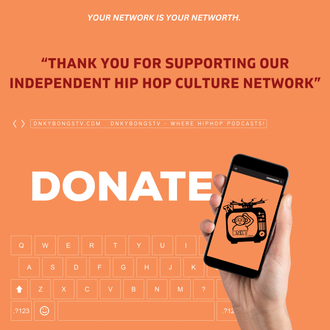 THANK YOU FOR SUPPORTING OUR INDEPENDENT HIPHOP CULTURE NETWORK!
DNKYBONGSTV is a holistic health, hip hop culture network. Owned and operated by veterans in the culture, bringing unity amongst indie artists in the hip hop community.
Enter the amount you wish to donate
WELCOME TO DNKYBONGSTV
THE #DBTV CHANNEL
*** GEMWORK RADIO SHOW - LIVE FRIDAY'S 10P-12A (ON HOME PAGE) ***
 Hip Hop Culture Pod - #GEMWORKLIVE / #GWLIVE 
Icons In Music  Pod -  #TILTHETAPEPOPS / #TTTP
Monday Night ComptonMania - #COMPTONMANIA / #CPTM 
Beat Makers Interviews - #THEBEATTABLETV / #TBT
Comic Book Pod - #COMICBOOKTRAPHOUSE / #CBTH
 Entertainment News & Music - #CALISFINESTRADIO / #CFR 
Financial Lit./ Self Mastery - #THEUNIVERSALFREQUENCY / #TUF 
Welcome to the DNKYBongsTV Network! The highly anticipated, independent hip hop culture platform. DBTV's main focus is to develop, groom & create maximum visibility for the dopest undiscovered talent all over the globe. 
The DBTV Network is a part of the biggest Dj Coalition in the Nation, THE FLEET DJ'S! With 650+ Dj's scattered all over the states and various countries, we're dedicated & focused on discovering and breaking new talent on a daily basis. 
Please do not hesitate to contact us for Website services, Dj record pools, artist interviews and/or interest in Fleet Dj Conference Calls (Regional & National).  
"#DNKYBongsTV - Where Hip Hop Podcasts"
#GEMWORKRADIO PRIVATE PARTY'S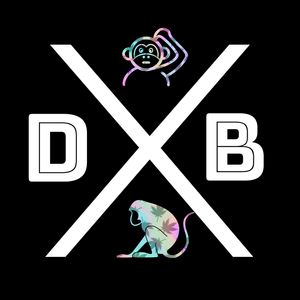 DNKYBONGSTV X COMPTON MANIA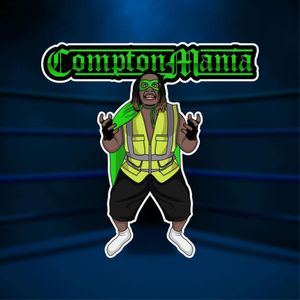 GWR FEATURED INDIE ARTISTS