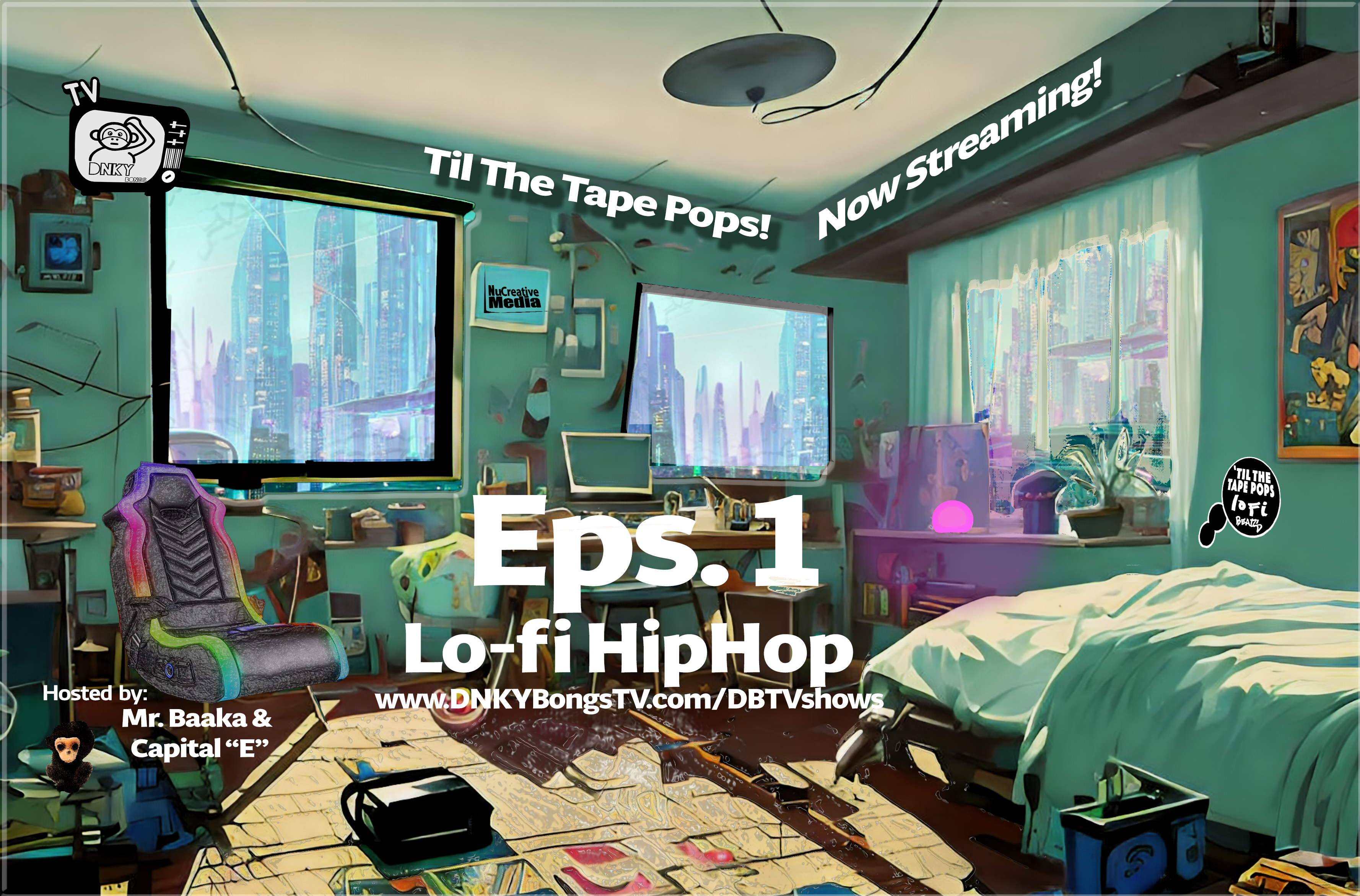 Welcome to the first show of the season. We will be breaking down different artists and their contributions to the genre they service.
To start out this show, we're just gonna play some dope jazzy LoFi featuring artists like Apha Mist, KnowledgeCreative and Idealisim.
Sit back,  chill and jam out. Happy 420!